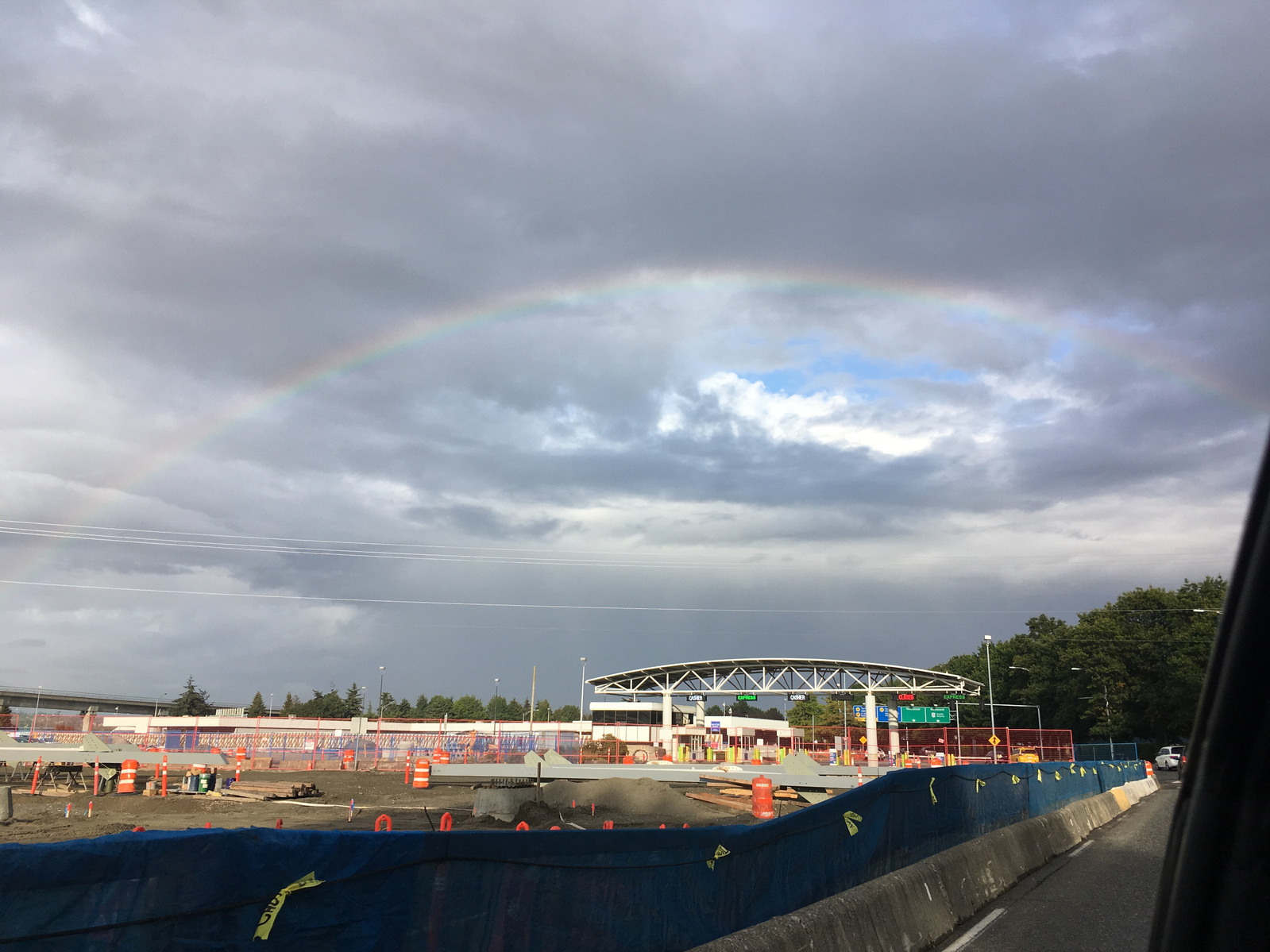 For years, whenever I've seen backpackers walking around carrying the entirety of their immediate lives on their shoulders, I've always wondered: what's actually IN that thing?? I always imagined it was a less-glamorous Mary Poppins bag, full of wonders and mysteries that shouldn't all smash together into such a small space but somehow do.
So I was really excited to finally buy one of these magical bags and see what I could do with it. Not to brag, but I'm pretty awesome at packing. I was also excited to see how minimalistic I could go. So I did some lunges, stretched out my back, and got ready to put my tetris skills to work.

My friend Jen who has literally been with me since the beginning of this whole experience has asked me so many times if I'm going to take a picture of everything I squeeze into my bag and write a blog post on it. It's something I always considered doing. So what took me so long? Well, when it came to packing, I had two goals: #1 - Figure out what I need to take with me. # 2 - Pack everything in a way that makes it easy for me to access what I need when I need it without clothes flying everywhere in the process. Because I was going to be moving around often, I didn't want to deal with constantly unpacking and repacking and having to figure out how everything fit before and my clothes end up all over the dirty hostel floor and is that my pink sock or does it belong to the girl who sleeps above me?
I nailed goal # 2. And since everything was packed so beautifully, done so in a way to keep everything in my bag except for what I needed to remove, why would I go and undo all of that just for a picture? Well, I didn't, until yesterday, when I arrived in Vancouver where I'll be for at least four weeks in a room of my own in an AirBnb, instead of 3-6 nights sharing a hostel dorm room with up to 15 other people. So it made sense to unpack anyway.
So here it is - the unveiling of all of the stuff I've managed to squeeze in for this leg of my trip. Now, this is just one iteration of four or five different packing combos I've done, but I keep it all more or less the same. Sometimes I've had shorts or hiking boots, fewer dresses and pants, sometimes the tripod is on my camera bag, I don't normally carry my dance shoes, and the text books are one time and one time only - definitely not practical for actual traveling.
The bag that I've fit all of this stuff into is the Osprey Farpoint 70L, except that I'm not using the attached smaller bag so it's actually just a 55L.
For those who are curious, here is a list of everything I have in that pack, with a bit of space to spare (space to spare is key!! Being able to easily zip your bag is such an important part of packing a pack - it reduces stress times a million):
- 3 pairs of shoes: flip flops, sandals, Keds (dance shoes)
- laundry bag
- casual purse/bag
- toiletries
- conditioner
- brush
- bras/underwear/bathing suit/socks that go in the zipper compartment of my pack to keep these things from getting lost
- 7 shirts (not in packing cubes)
- tripod
- 9 rolls film
- magazines/2 books on film making and posing
- clothesline
In cubes:
- Towel - S (small cube)
- 2 t-shirts - S
- 5 pairs yoga pants - M (medium cube)
- 3 pairs of spandex shorts - L (large cube)
- 4 dresses - L
- 2 pair leggings - L
- 1 pair of pants for sleeping - L
- 4 shirts - L
And although my camera bag isn't the subject of this post, for those who are interested, on this leg of my trip I'm carrying the following:
- Canon 5D Mark III
- 24-70mm lens
- 70-200mm lens
- 14mm lens
- 85mm lens
- Canon AE-1
- 35-70mm lens
- 28mm lens
- film
- small continuous light source
- miscellaneous accessories
- laptop
- magazines
- water bottle
So that's it! I won't actually know how successfully I've packed for this leg of the trip for a few days - it's colder up here than I realized it would be ❄️❄️
All questions about any of the above welcome and invited, as is any additional advice you might have on how to pack your backpack!
Jusqu'à la prochaine fois :)